Relive the Excitement: Experience the Best Moments of RIA 2023
Buckle up and get ready to experience the energy and excitement of RIA 2023 through the eyes of Xcelerate!
Our team was thrilled to have showcased our innovative restoration software, connected with industry leaders, and discovered the latest trends in the field. We were excited to have brought our A-game to this year's event and couldn't wait to have shared our expertise with you. We hope you enjoyed an unforgettable journey of learning, networking, and growth with us.
Xcelerate's Photo & Video Gallery of RIA 2023!
PRODUCT OF THE YEAR NOMINEE
We were thrilled that our Workflow Wizard was nominated for the prestigious Contractor's Choice Awards. It's an incredible honor to be recognized by our peers in the industry for our commitment to streamline and optimize the restoration process. We're so grateful for this recognition, and it only motivates us to continue innovating and improving our software to help restoration businesses succeed. Thank you to everyone who nominated us, and we can't wait to see what the future holds!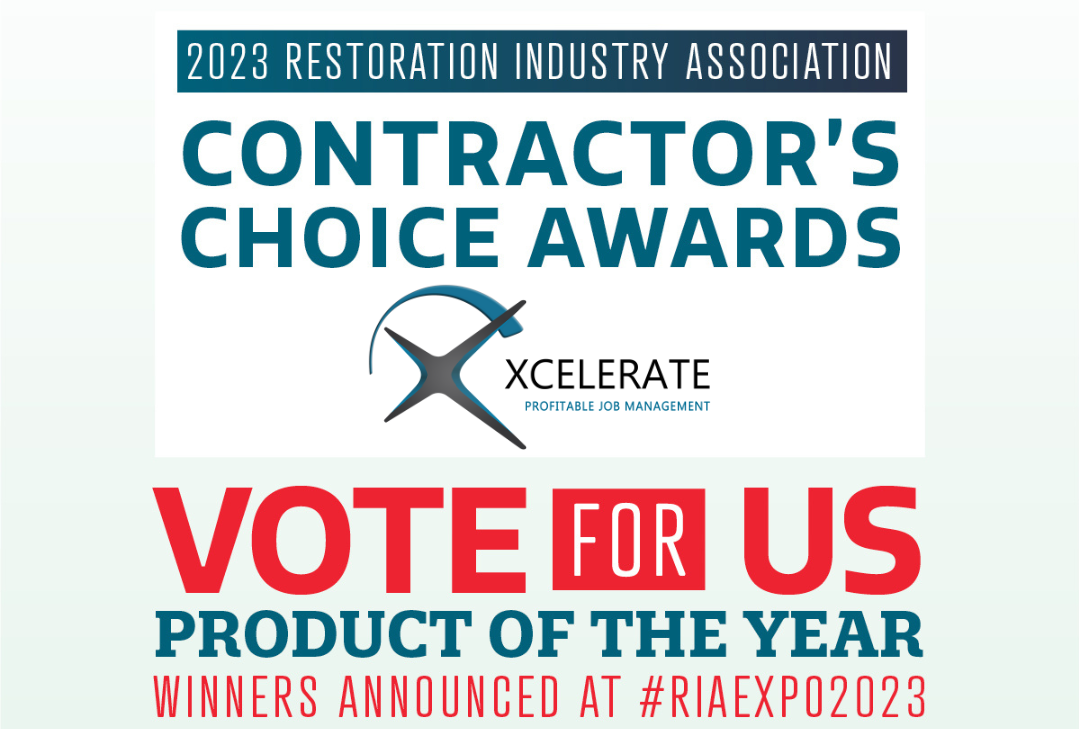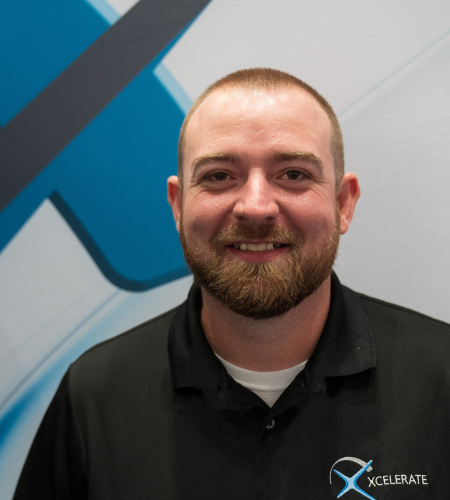 John Belonzi
National Account Executive
John has a keen understanding of the challenges businesses face and how to overcome them. He is committed to delivering the highest level of service and works closely with his clients to ensure their success. If you're looking for a dedicated partner to help take your business to the next level, John is the person to talk to.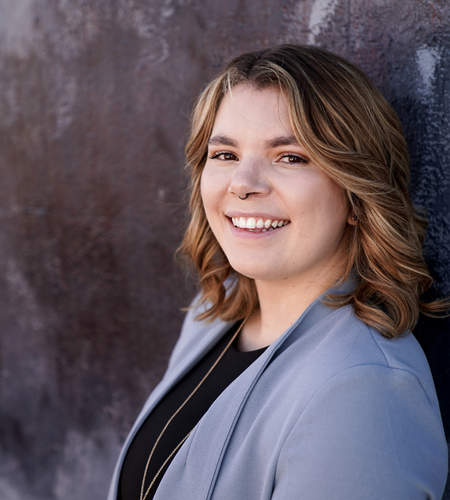 Rachael Berger
Lead Generation
Rachael has a passion for connecting with people and helping them achieve their business goals. With her expertise in lead generation and customer engagement, Rachael is dedicated to helping businesses succeed through the power of technology.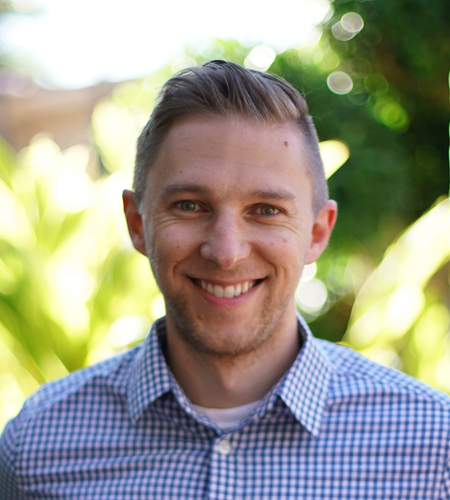 Nathan Link
Director of Software
Nathan leads a talented team of developers to create and improve Xcelerate's software offerings, ensuring that they are intuitive, efficient, and user-friendly. Nathan's expertise and leadership have been instrumental in Xcelerate's success in delivering cutting-edge technology solutions to the restoration industry.
Matt Struven
Customer Success
Matt is dedicated to ensuring that clients are achieving their goals and getting the most out of the platform. With years of experience in restoration, customer service, and relationship management, Matt is passionate about building strong partnerships with clients and helping them succeed.
MISSED US AT THE SHOW?
LET'S TALK
Our priority is on your growth through profitable job management. Claim your personalized strategy session to see how Xcelerate will transform your unique business
Step. 1. Schedule your strategy session
Step 2. Together we will develop a plan for your success
Step 3. Start seeing results