DEMAND MORE...
In 2017 Xcelerate began as a dream. A dream that demanded more from job management software and more importantly a dream to put control back in the hands of the restoration contractor. Since then we have done that and so much more.
Our focus is on delivering software that not only gives restoration contractors the freedom to choose but also software that will help grow and scale their businesses.
We have helped hundreds of contractors Xcelerate their business and want to do the same for you.
THE XCELERATE STORY
We're restoration contractors at our core...
Very simply, we developed Xcelerate out of our need for excellent job management software.
We've been in the industry for two decades and so we know your concerns and frustrations firsthand. We understand the pressures you're up against. There is no denying that margins have tightened in the restoration business and we all face real challenges in remaining competitive and profitable.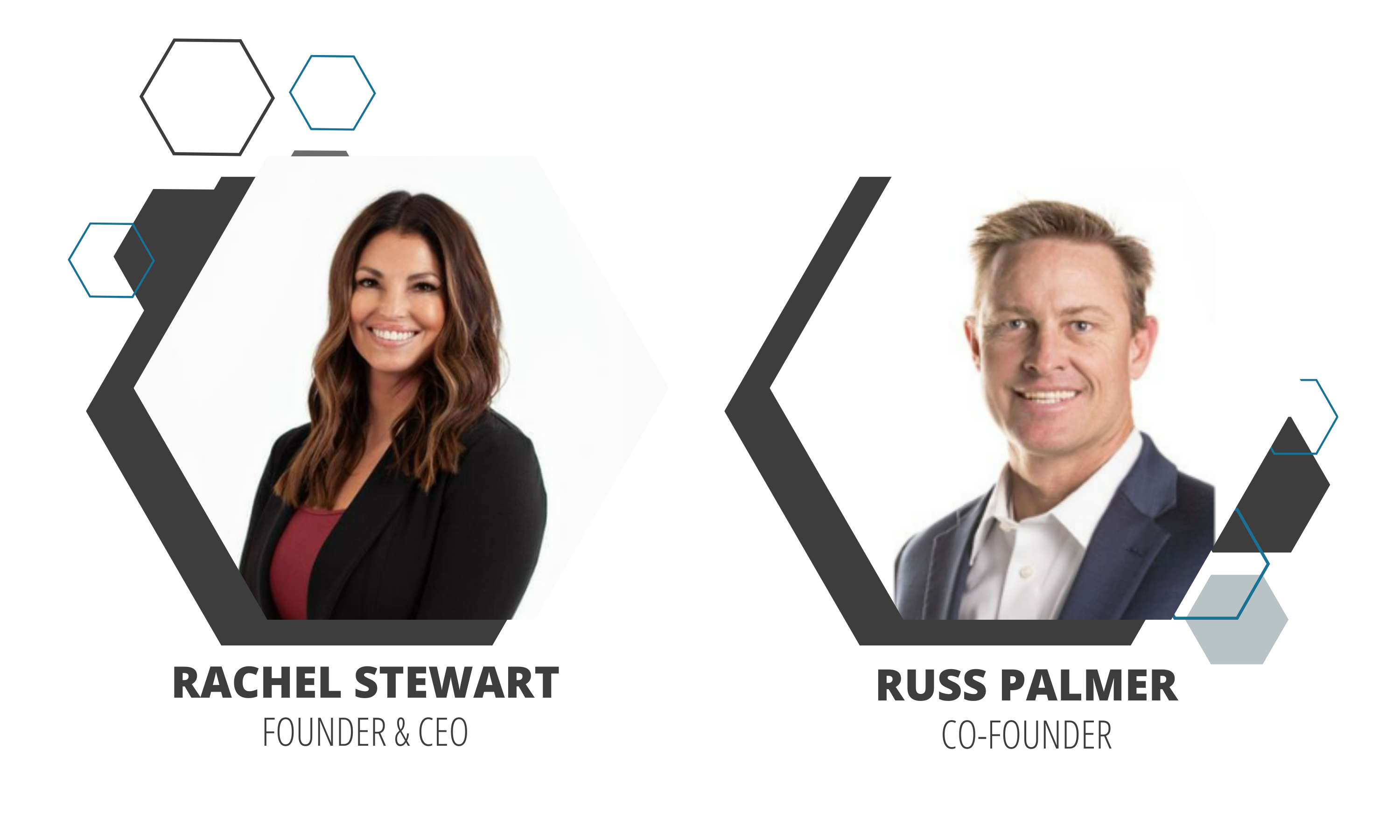 WHAT'S YOUR WHY?
We followed our dreams and want to help you to pursue yours. We have spent years honing a software that not only will make you more efficient, but it puts the choice of partner back into the hands of the contractor.
Our team is committed to providing cutting-edge technology that drives growth for restoration contractors. Xcelerate is more than a one size fits all solution. It's highly tailored and customizable to what is important to you as an organization.
There are many reasons to switch software providers. Choosing the partner that has your best interest should be top of the list.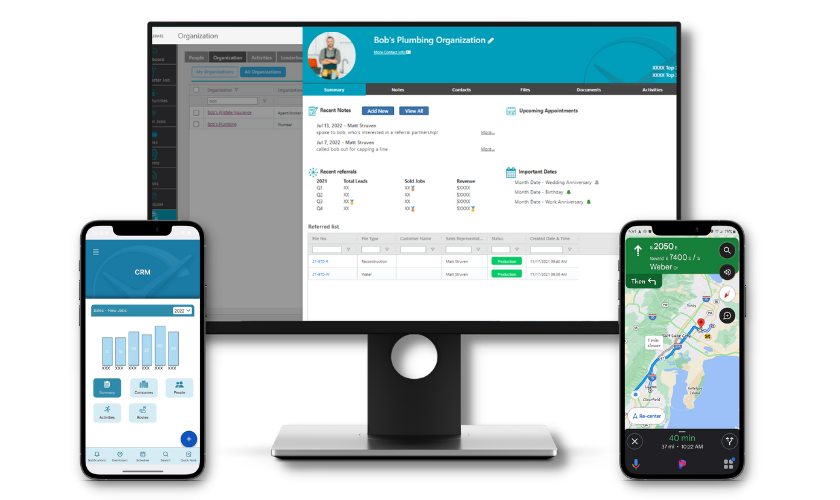 XCELERATE CORE VALUES
Invent and simplify: If it is not simple, keep innovating
Deliver Results. We play to win, think big, and question the status quo.
We are trustworthy and dependable. Always
Great is never good enough: We are zealous about continuous improvement, embrace health conflict, and break down knowledge barriers.
We are obsessed with customer success: We change the industry through our customer's wins.