CONTACT US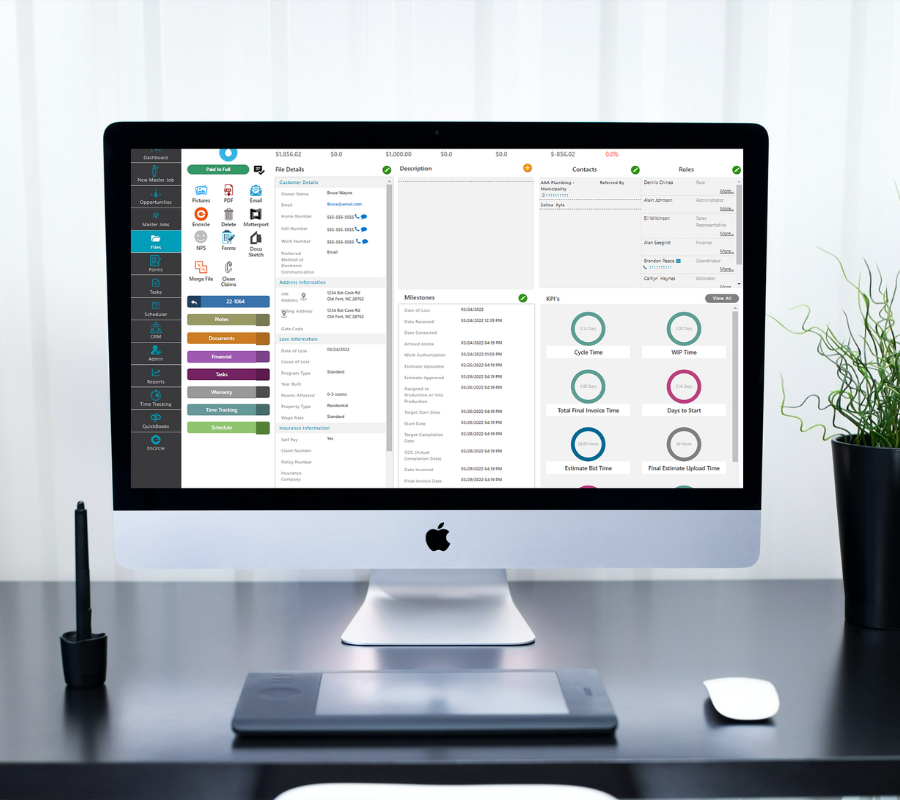 In the first 8 months of operation Core Environmental Solutions went from 0 to 1.2 million in sales. This is attributed to many factors but Xcelerate was absolutely monumental for this to occur.
In a day and age where service is lacking, people are stuck to their pocket computers like an octopus, and personal relationships seems a thing of the past it's truly refreshing to have a team like the Xcelerate team on my side. They understand the space of this industry and have built out a software that will streamline your business. If you want to continue to work in your business maybe use something else or continue with excel. If you want to build a real scalable business Xcelerate needs to be at the top of your tech stack. Xcelerate understands the needs of a restoration business owner. New school tech. Old school service.
"Xcelerate has been an easy and user-friendly that helps my staff be successful in the field and simply filter that data to the team in the office"
"Systems that capture everything, like what yours does - that's just cutting edge."
"Xcelerate is great. It streamlines our operations in many ways and helps keep our jobs organized from initial call to payment received.