BUILDING SUCCESS TOGETHER
Our main focus is to empower contractors like you to succeed in the restoration industry. With over 50 years of collective experience, we've compiled these free resources to support your growth and success. Your achievements are our greatest motivation, and we're committed to providing valuable insights to help you thrive. Our success is truly intertwined with yours, and we believe that by sharing our industry knowledge, we can elevate the entire community. Let's embark on this journey together towards success!
Don't hesitate to connect with us if you have specific resource needs or require support. We are eager to create tailor-made free resources to foster your growth as a contractor. Share your idea with us and let's build your path to success together!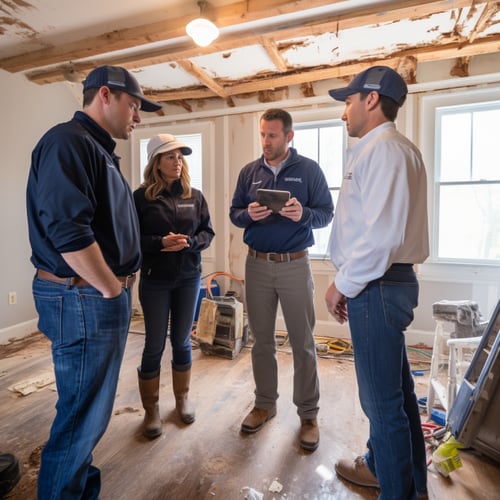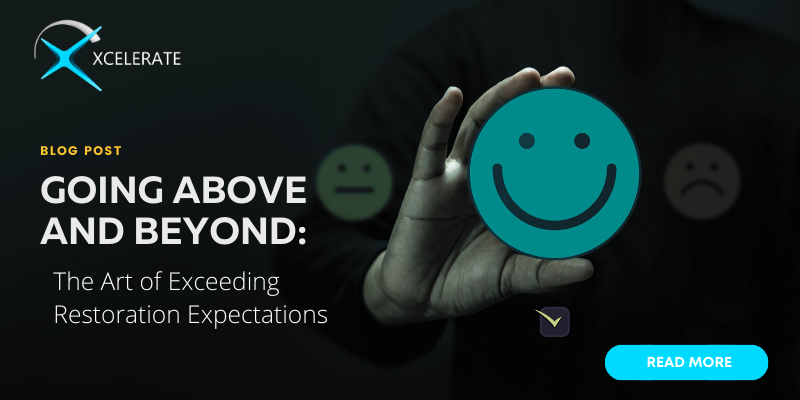 RESTORE YOUR POWER TO SUCCEED
PODCAST
Dedicated to sharing the wisdom of top-performers in the industry, this podcast delves into essential topics like leadership, personal growth, team management, and addressing industry-specific challenges.
Whether you're a seasoned pro or just starting in the restoration world, this podcast is your go-to resource for growth, learning, and reaching new heights in your career and business.