YOUR TEAM
AUTOMATION
TIME TRACKING
DYNAMIC WORKFLOWS
ROBUST MOBILE CAPABILITIES

YOUR VISIBILITY
JOB MANAGEMENT
EMAIL INTEGRATION
CUSTOMIZATION & CONTROL
FINANCIAL OVERSIGHT

YOUR GROWTH
CRM
BUSINESS INSIGHTS
CUSTOM JOB REPORTS
FULL REPORTING SUITE
ONE. SIMPLE. PLATFORM.
Your choice of partner matters. At Xcelerate our priority is returning the power back to the restorer. As a business owner, you should have the freedom to choose your technology partner that best aligns with your unique business goals.
Xcelerate at the core makes your business more powerful. Stop struggling and start succeeding with the most advanced integrations on the market and more being added monthly.
Xcelerate puts you in the driver's seat to grow your business. Talk to our team today to get a personalized glimpse of how we will save your team hours, streamline your processes, and ultimately grow your businesses.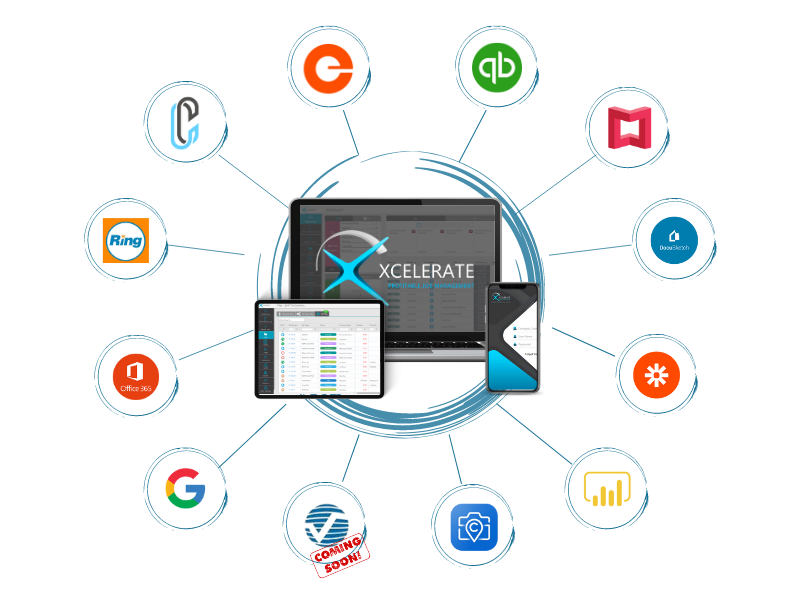 GET PAID FASTER
We go beyond just electronic signatures, Xcelerate takes it to the next level with customizable daily checklists & enhanced paperless forms.
Quickly guide and train your teams for faster job completion and faster payments.

DYNAMIC WORKFLOWS
Be there for your team when you can't. Give them easy-to-follow tasks that will guide your job workflow, make their jobs easier and get you paid faster.
Fully customized to your unique business processes.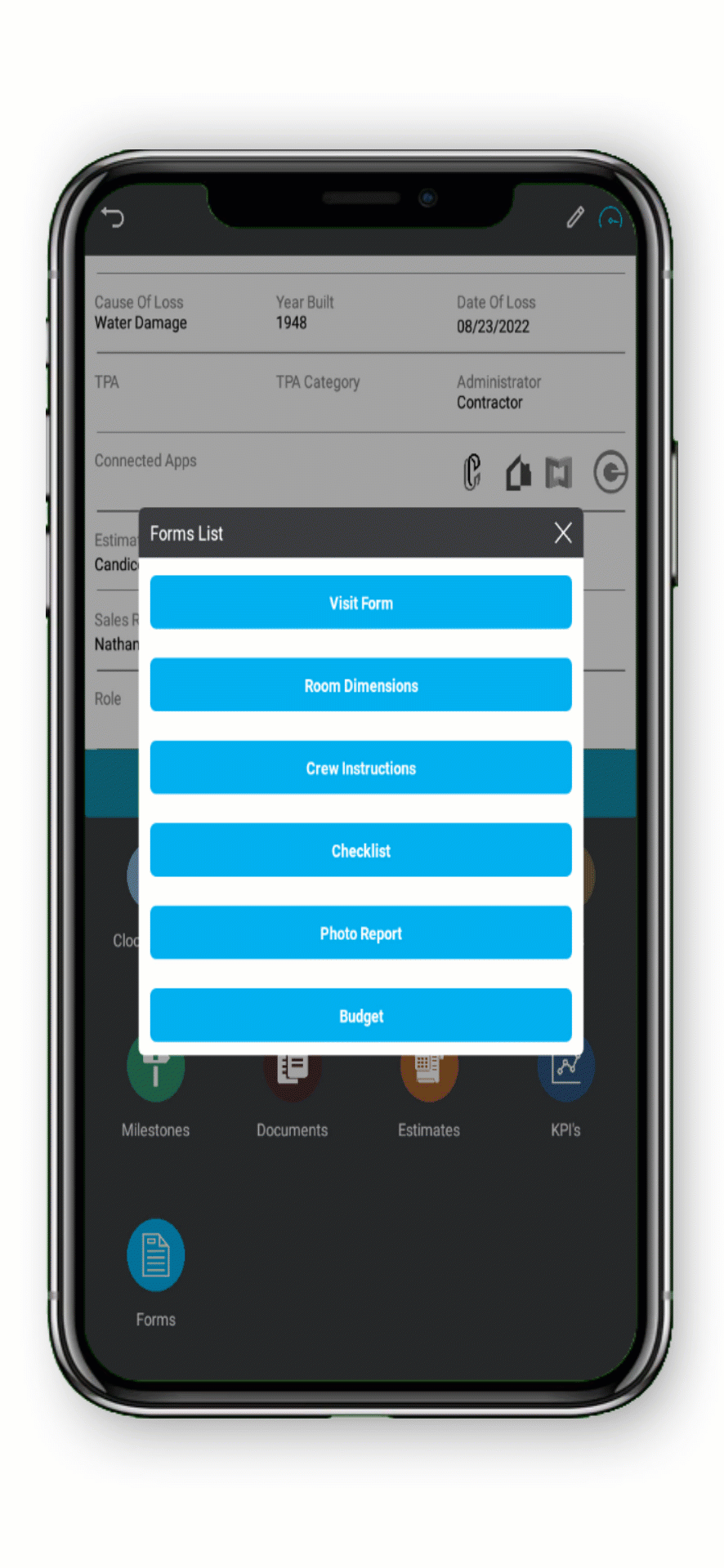 SMART TIME TRACKING
Simple & convenient time tracking for your team and increased revenue for you with Geo-Fencing technology. Easy and accurate job costing for instant increases to your bottom line.

CUTTING EDGE AUTOMATION
Nothing drives growth faster than being able to get more done in less time. Xcelerate takes your unique processes and puts them into overdrive creating unmatched efficiencies.
EASIER INFORMED DECISIONS

INFORMATION AT A GLANCE

EMAIL INTEGRATION

CUSTOMIZED VIEWS

MANAGE MORE JOBS!
CALENDAR INTEGRATION

FULL TEAM VISIBILITY

FLAWLESS FIELD COMMUNICATION

FLEXIBLE & CUSTOMIZABLE VIEWS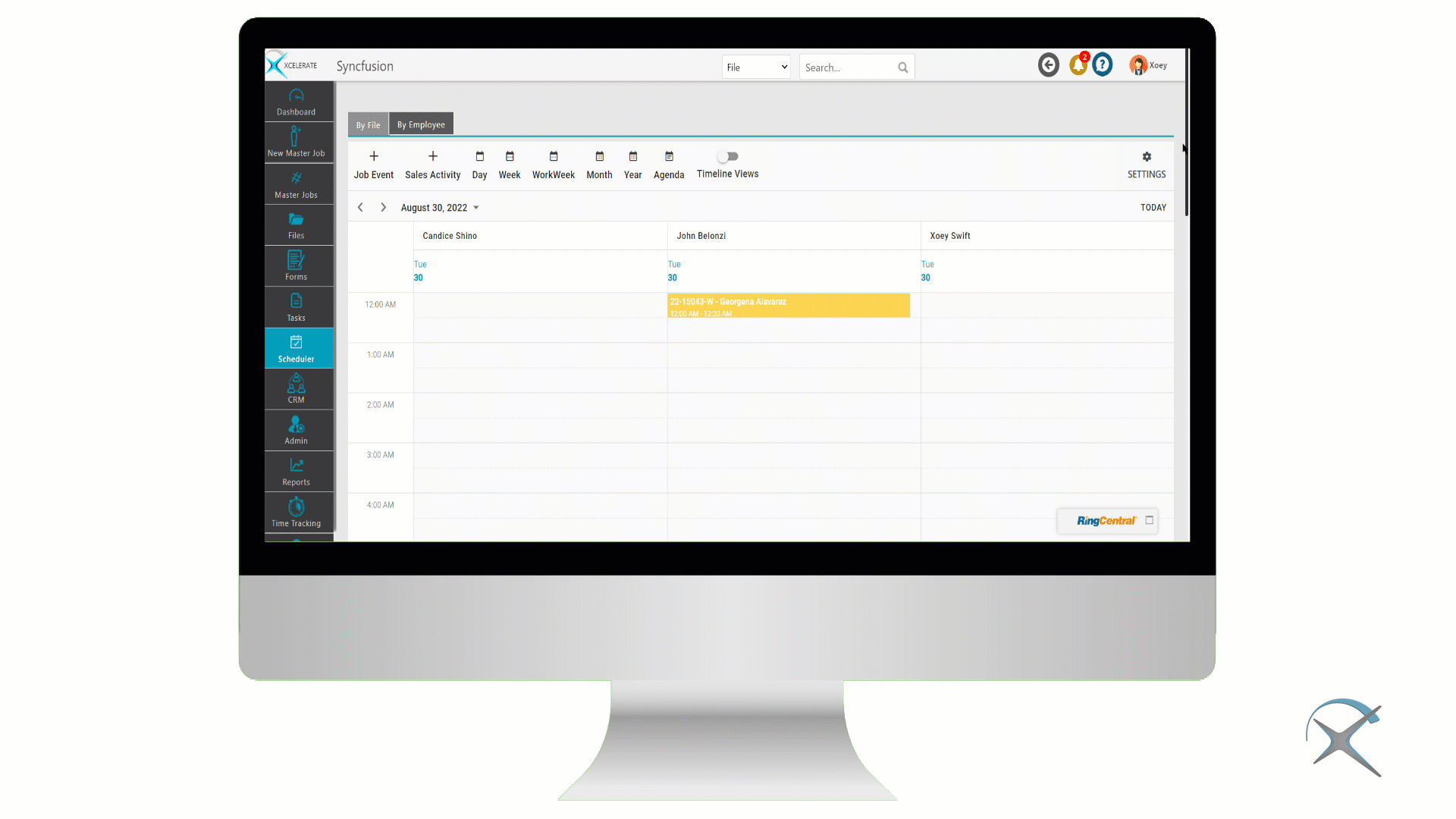 STREAMLINED CONTACT CARDS

SMART TAGS FOR EASY WORKFLOW

LEADERBOARDS

ACTIVITY TRACKING
BUSINESS INSIGHTS

PERFORMANCE REPORTS

CUSTOM JOB REPORTS

REFERRAL TRACKING

PROFITABILITY

KPI TRACKING

AND MUCH MORE!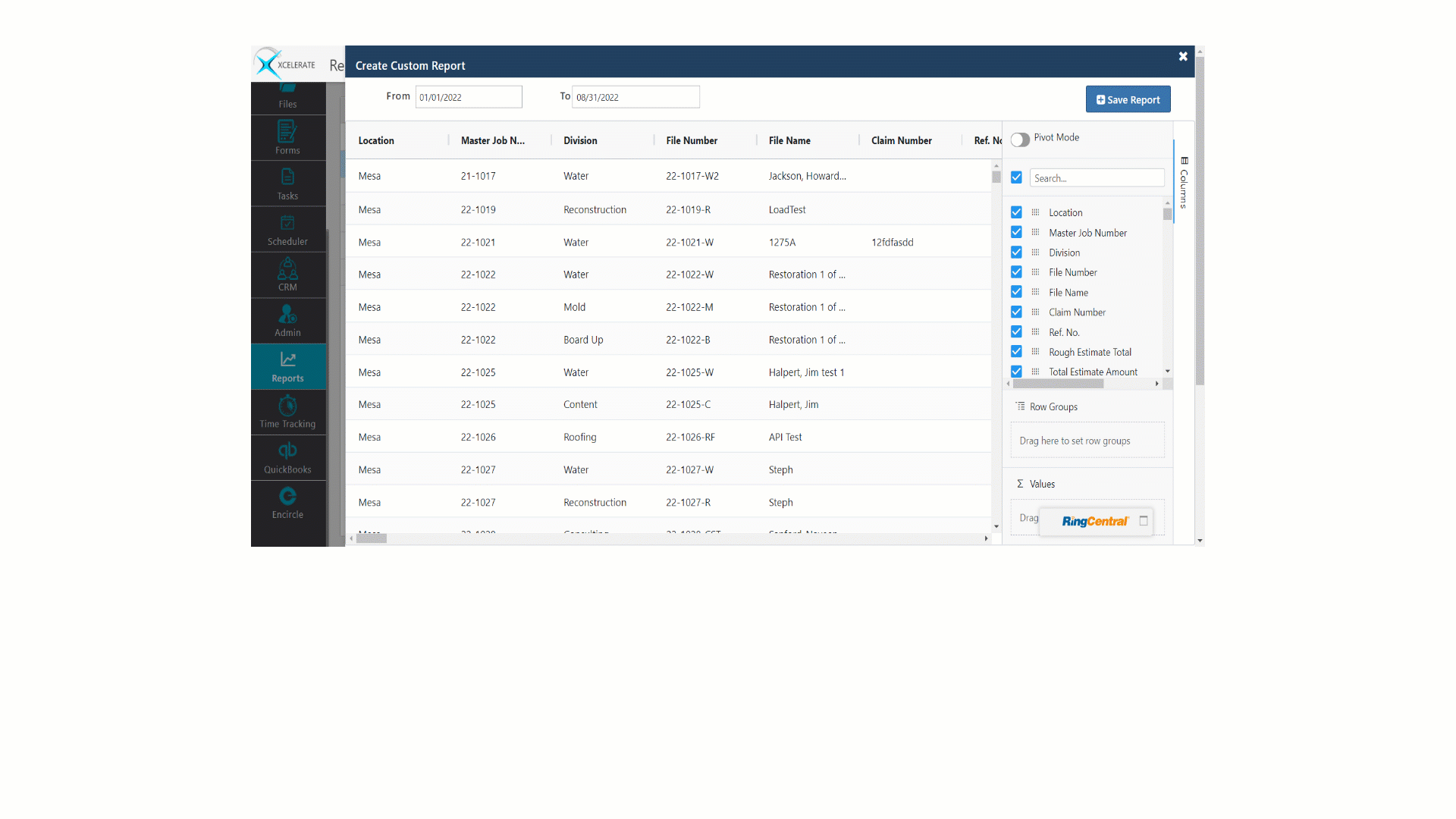 AUTOMATION
TIME TRACKING
DYNAMIC WORKFLOWS
ELECTRONIC SIGNATURE
GEO-FENCING TECHNOLOGY
ROBUST MOBILE CAPABILITIES
JOB MANAGEMENT
EMAIL INTEGRATION
SCHEDULING & DISPATCH
CUSTOMIZATION & CONTROL
ACCOUNTING INTEGRATION
JOB COSTING
AND SO MUCH MORE!

CRM
ROUTE MAPPING
CUSTOM JOB REPORTS
FULL REPORTING SUITE
LEAD SOURCE METRICS
PERFORMANCE REPORTS
MAXIMIZE YOUR FULL POTENTIAL
Whether you're curious and want more information delivered to your inbox or you're ready for a personalized demonstration, we've got you covered.
Submit your details for instant insights or schedule a call with our dedicated sales team.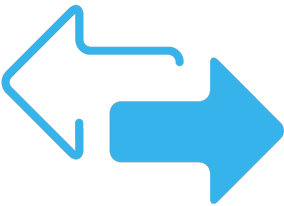 Your journey to elevated restoration job management begins here!