DRIVE GROWTH
It's your data, put it to work.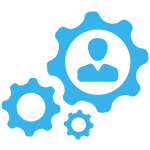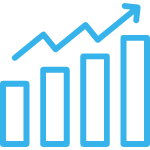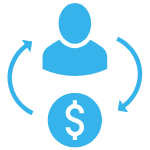 GROWTH AT YOUR FINGERTIPS
CLEAR BUSINESS INSIGHTS
Results are driven through a crystal clear picture of your business. When you know where you are, you can take simple steps towards growth.
Intuitive Dashboard
Real-Time KPI Tracking
Robust Reporting Suite
Microsoft BI Integrations
VISIBILITY
Clear visibility into all of your projects allows you to effectively manage and increase capacity.
Manage More Projects
Data-driven Decisions
Drive Team Activity
Get Paid Faster
Flexible Views
DYNAMIC TASK WORKFLOWS
Task workflows designed around your company processes. Take the guesswork out of each step of the job and adjust for real-world situations.
Decision Trees
Automated Job Progression
Simplified Field Training
Friction-Free Field Documentation
Fully Customizable
Eliminate Confusion
Whether you're curious and want more information delivered to your inbox or you're ready for a personalized demonstration, we've got you covered.
Submit your details for instant insights or schedule a call with our dedicated sales team.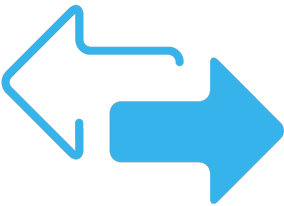 Your journey to elevated restoration job management begins here!