Streamline Your Workflows with Xcelerate and Zapier Integration
Are you tired of managing your restoration workflows and data across multiple software and applications? Xcelerate Restoration Software has the solution with our Zapier integration. Our integration allows you to easily automate tasks and streamline your workflows, eliminating tedious data entry and saving you valuable time.
With our Zapier integration, you can connect Xcelerate with over 5,000+ apps, including Google Sheets, Trello, and Slack, to name a few. You can create custom Zaps, which are automated workflows that connect two or more apps, to ensure seamless data transfer and eliminate errors.
Our team at Xcelerate is dedicated to making your integration with Zapier a seamless experience. We work with you to strategize and set up the best zaps to fit your unique business needs. Our team understands that every restoration company operates differently, which is why we take the time to get to know your business and create customized solutions. With our guidance, you can set up automated workflows that save time, increase productivity, and improve communication between your systems. Let us help you unlock the full potential of Zapier and take your restoration business to the next level.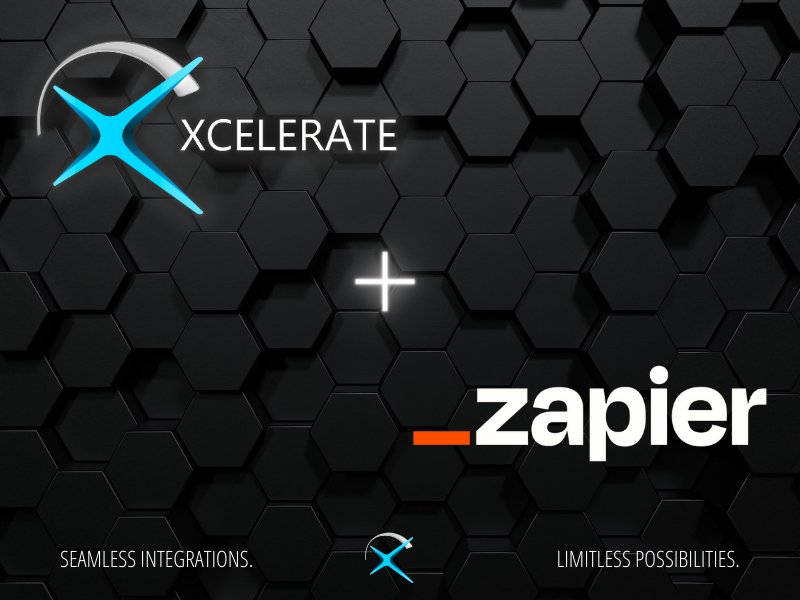 Boost Efficiency and Take Control
of Your Documentation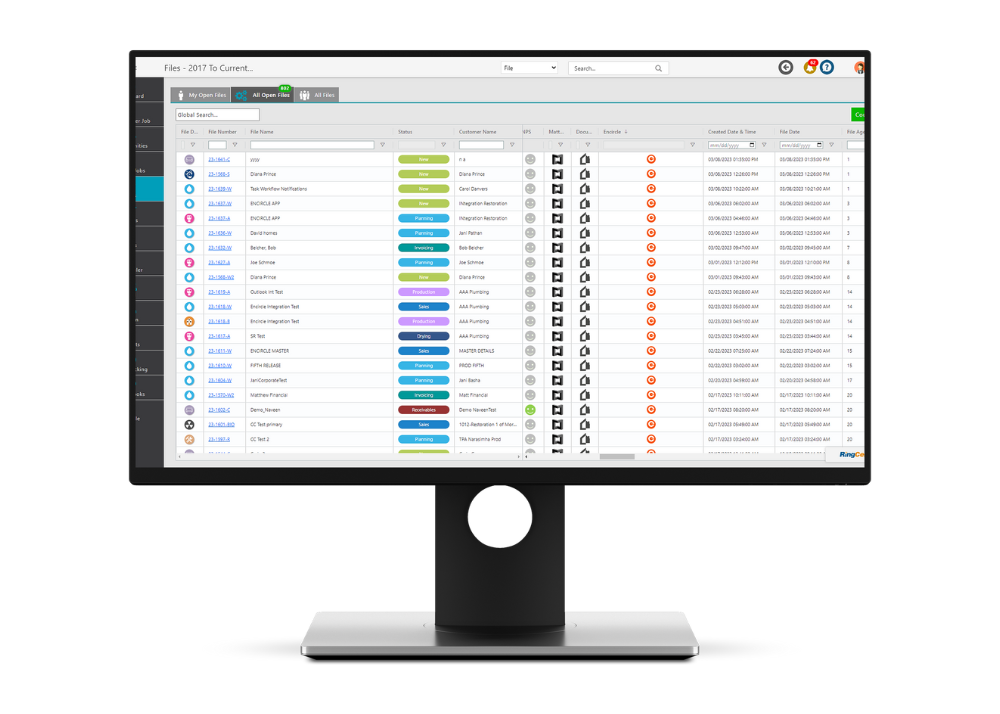 Xcelerate's Zapier integration allows you to:
Update job details and status across multiple applications from Xcelerate
More efficiently manage your customer communications
Sync customer data from Xcelerate to your email marketing software
Say goodbye to manual data entry and hello to automated workflows with Xcelerate's Zapier integration. Our integration is easy to set up and customize, so you can start streamlining your restoration workflows in no time.

Join our mailing list and stay in the loop with the hottest integrations, informative blog posts, and business-boosting tips & resources. And don't worry, we won't bombard you with spammy emails - only the good stuff! So what are you waiting for? Sign up now and let's grow your business together!
Join the Restoration Revolution
for Exclusive Industry Insights
!