Unleash the Power of Your Data: Xcelerate and Power BI Integration
Xcelerate's integration with Power BI brings powerful data analysis capabilities to restoration contractors. With this integration, users can easily transform complex data into meaningful insights and create dynamic dashboards to monitor key performance indicators. The integration enables users to access a variety of data sources, including Xcelerate data, and combine them into a single, comprehensive report.
By leveraging Power BI's intuitive visualizations and advanced analytical tools, restoration contractors can gain a deeper understanding of their business performance and make data-driven decisions. The integration also enables users to easily share reports with team members and clients, fostering greater transparency and collaboration. With Xcelerate and Power BI, restoration contractors can harness the power of their data to optimize their operations, improve their bottom line, and drive growth.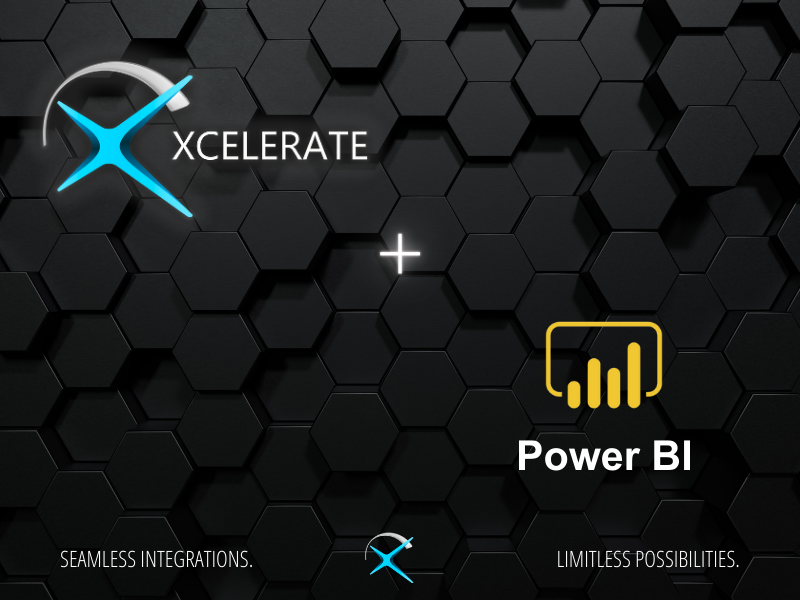 Empower Your Business with Data Insights through Xcelerate's Power BI Integration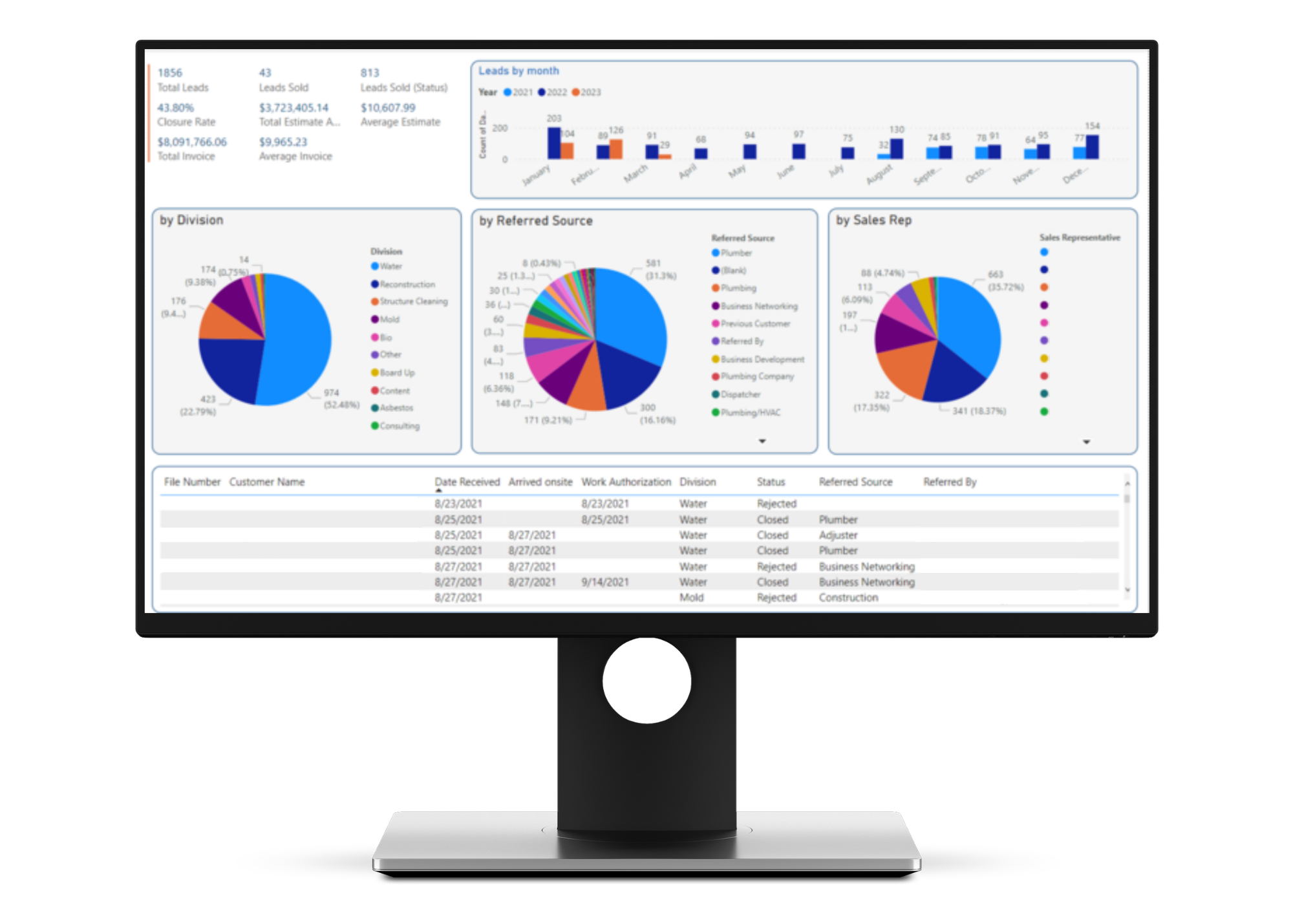 By integrating with Power BI, Xcelerate offers several benefits to businesses, including:
Real-time insights
Better decision-making
Improved data visualization

Identify trends and patterns

Analyze data quickly and easily

Faster reporting

Gain a competitive edge by leveraging the power of data to drive growth and profitability.
With Xcelerate's Power BI integration, you can visualize your restoration business's performance like never before. From analyzing project metrics to tracking KPIs, you'll have the power to make data-driven decisions and boost your bottom line. Don't just guess - see your success with Power BI!

Join our mailing list and stay in the loop with the hottest integrations, informative blog posts, and business-boosting tips & resources. And don't worry, we won't bombard you with spammy emails - only the good stuff! So what are you waiting for? Sign up now and let's grow your business together!
Join the Restoration Revolution
for Exclusive Industry Insights
!