Revolutionize Your Business Operations with Xcelerate and Encircle
Experience the ultimate business solution with the Xcelerate and Encircle integration. Manage your projects, tasks, and resources more efficiently while keeping track of your field service operations in real-time. Increase your efficiency, reduce costs, and boost revenue with this seamless and powerful solution. With Xcelerate's advanced project management capabilities and Encircle's powerful field service management features, businesses can now operate more effectively than ever before. No more juggling multiple systems, no more data entry duplication, and no more delays. Browse our extensive list of integrations now and take your business to the next level.
Boost Efficiency and Take Control
of Your Documentation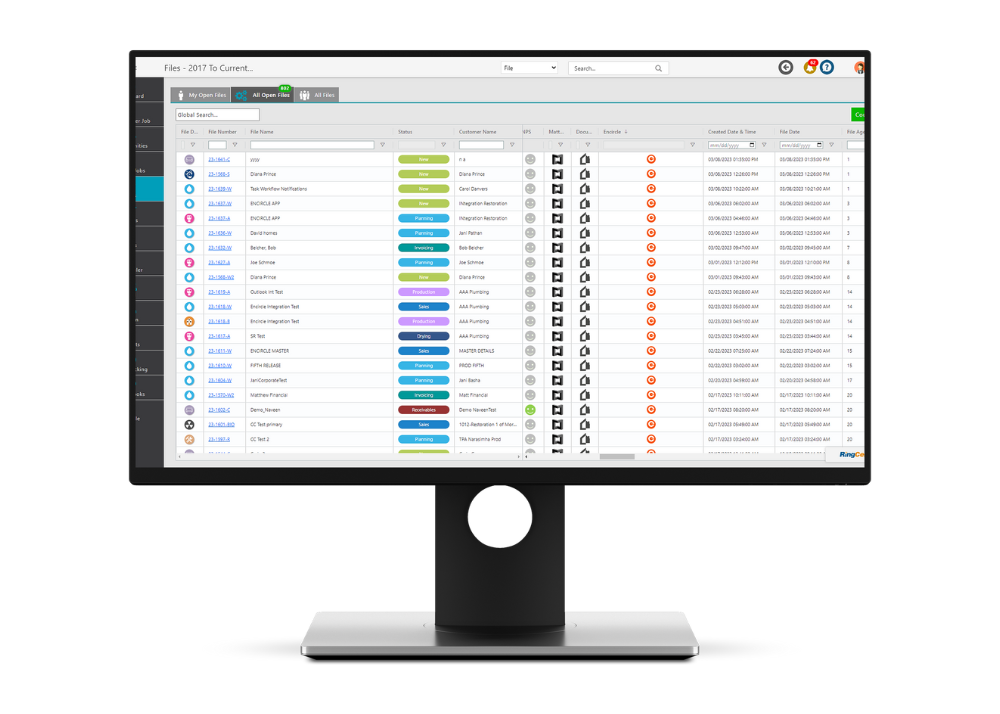 Xcelerate sets up the initial integration process, ensuring that all your contracts, paperwork, and photos sync seamlessly between both systems. Once the integration is complete, you can say goodbye to manual entry and hello to streamlined and automated operations. With Xcelerate and Encircle integration, all your data is synced in real-time, saving you time and reducing errors. Focus on growing your business and leave the tedious paperwork behind. Try Xcelerate and Encircle integration today and experience the power of seamless and efficient operations.
With Xcelerate and Encircle integration, you can trust that your data is secure and protected. The integration is designed with robust security measures to ensure that your sensitive information is always safe. Plus, with all your data synced between both systems, you'll have access to real-time insights that can help you make informed decisions about your business operations