Finding the Right Restoration Project Management Software
November 6, 2020 •Ember Davis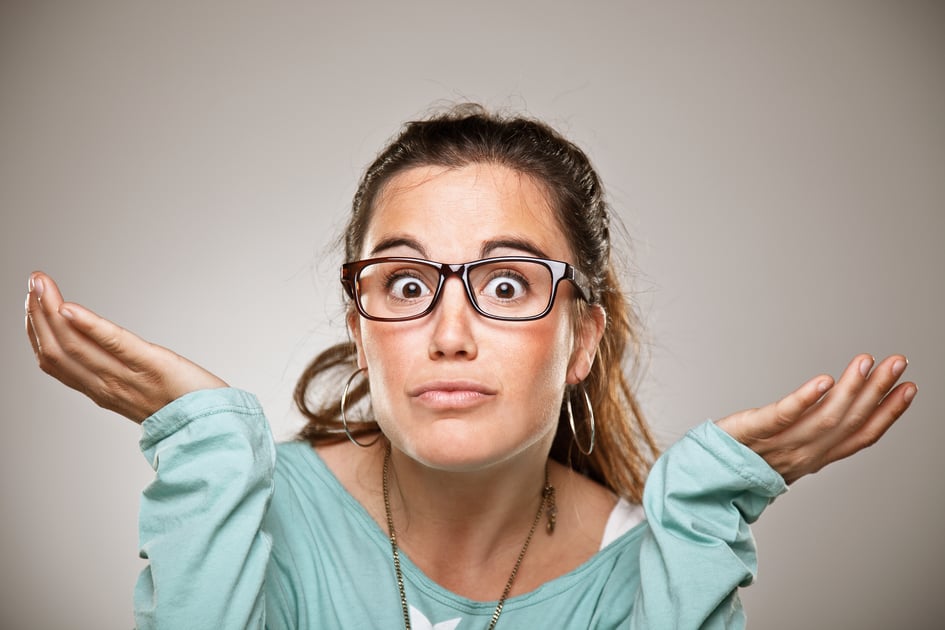 Finding the Right Restoration Project Management Software
Jared was tearing his hair out! His restoration project management software was not working for his business. In fact, it felt like it was crippling staff and adding to their daily workload. Jared felt trapped in a solution that simply wasn't working, and he was ready to make a change – no matter the cost.
* * * * *
Many restorers have gone through a similar challenging experience. As restoration software becomes a standardized resource in our daily lives, it becomes increasingly important that you find the right restoration project management software that helps to elevate your business.
Look for the following when assessing whether your current or future project management solution will be the right fit for your business.
1. Intentional Design
Software that is designed for the masses simply isn't a good fit for every business. Managing restoration projects has very specific requirements that are not always common in other industries, such as unique compliance tasks or field documentation processes.
Adopting a restoration project management software solution which is designed specially for restorers, such as Xcelerate Software, which is designed specifically for restorers often leads to better results for your business. The creators of Xcelerate have real-life office and field experience in the restoration industry, leading to more natural workflows that increase efficiency gains for contractors.
When searching for the right restoration project management software for your business, look for a solution designed intentionally and with your restoration business in mind.
2. If It's Broken, Fix It
It typically doesn't take long to tell whether a new process is going to work in your business. Trust your intuition, and when a process isn't working… fix it. If your current software solution isn't performing the way it should, talk to the provider. If there's not a short-term solution, it may be time to find a solution better suited for your business.
The founders of Xcelerate are no strangers to software solutions in the restoration industry. For nearly a decade, they tried to implement various software solutions that simply weren't a good fit for their office and field staff. Eventually, they realized it was time to provide an alternative that was better suited for contractors – which is no easy feat. In the end, Xcelerate was born and has become a new standard for the restoration industry.
You can learn more about their experience HERE.


3. Focus on Innovation
Our world is changing quickly as technology rapidly advances further. Restoration project management software becomes most relevant in the market when listening to the needs of users, solving pain points, and evolving to become the solution that restorers can't live without.
Xcelerate Software is an innovation leader in the restoration market today. Leading the way with automated time tracking through geo-fencing, customizable integrations, and more, Xcelerate is paving the way to make life easier for restoration contractors.
4. Pricing Structured for All
Pricing is often the main determining factor whether a restoration company adopts a software solution. The pricing of current restoration market solutions varies widely, and a higher price point doesn't reflect a superior product.
Xcelerate knows that every business is at a different stage, and we make software adoption easy for restoration companies of all sizes. Our simple pricing helps smaller restoration companies take advantage of the best solution on the market without breaking the bank, while our convenient price cap encourages business growth without an added burden of escalating software expenses.
Learn More about Xcelerate pricing.
And what about Jared? After finding Xcelerate Software, he has never felt more free.
Finding the right restoration project management software for your business doesn't have to be difficult. You have options, and Xcelerate Software makes it easy to see the benefits. Learn more about Xcelerate Software and whether it is the right fit for your restoration business today.