Join Our Work in Progress (WIP) Workshop and Achieve Financial Clarity!
For full-service restoration contracting companies, WIP Accounting is essential. Without it, you might experience highly profitable months (when you invoice) followed by months with significant losses (when you pay for materials or labor). When these two aspects don't align, it creates a nightmare for your company's financial visibility. By mastering WIP accounting, you can accurately recognize revenue at the time when expenses and work actually occur.
Who: Restoration Business Owners and Accounting Departments
Why: Financial clarity is one of the biggest advantages and must-haves to growth
How: Virtual attendance for your convenience and pocketbook
Cost: Sponsored by Xcelerate… because we are committed to Contractors' Growth
What: Free downloadable worksheet so you can take action immediately!
When: January 17th 2024 - 10 AM PT / 1 PM ET
Benefits:
Enhanced visibility

Decreased A/R days and improved cash flow

Access to a downloadable Excel template for easy execution

Early identification of problematic and over-budget projects

Comprehensive training and an opportunity for Q&A
SAVE YOUR SEAT NOW!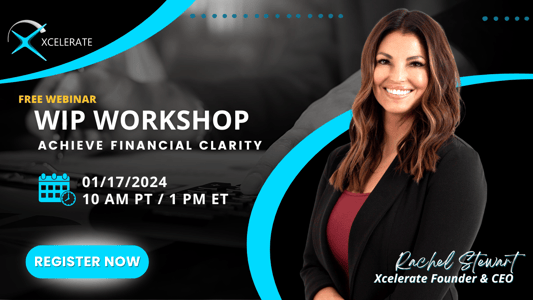 Whether you're curious and want more information delivered to your inbox or you're ready for a personalized demonstration, we've got you covered.
Submit your details for instant insights or schedule a call with our dedicated sales team.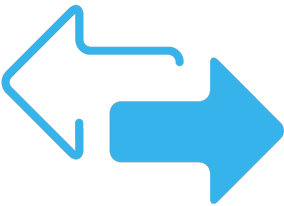 Your journey to elevated restoration job management begins here!