AT OUR CORE, WE'RE RESTORATION CONTRACTORS....
Very simply, we developed Xcelerate out of our need for excellent job management software.
We've been in the industry for two decades and so we know your concerns and frustrations firsthand. We understand the pressures you're up against. There is no denying that margins have tightened in the restoration business and we all face real challenges in remaining competitive and profitable.
Let's get to the good news.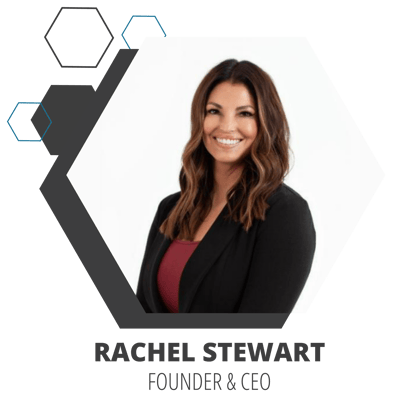 As we looked for ways to adapt, trying to work smarter and not just harder, we could see that one of the biggest drags on our time, energy, and efficiency was outdated technology. While industry forces are tough, what started to become even more frustrating was the lack of adequate technology to allow us to react, pivot, and adjust to changing conditions.
As insurance and commercial players in the industry worked to evolve in the new environment–through claims payout changes, TPA's, and technological investments–we found ourselves restricted by outdated, unwieldy software that required inordinate amounts of time and resources to use and manage and then gave us so little in return.
As you know, these software programs were slow and cumbersome and took forever to learn. Even worse, they provided no easy access to data analytics, profitability, or accountability measurements. For years we used workarounds, juggled multiple programs, and outsourced much of our reporting and KPI tracking to get the numbers we needed to run our business.
Um, this is still not good news. Don't worry; it's coming.
We know that these frustrations were not unique to our company. We're all acutely aware of the many limitations of current job management software programs, and all the features and capabilities we wish they had.
(We had a list, and we bet you do too.)
But regardless of the universal dissatisfaction, there was nothing else available on the market. So, after searching for what we needed and coming up short, we decided to create what we could not find.
And that, finally, is the good news.
We assembled a team of the very best software designers and engineers in the business, required the most innovative technology available, and knocked every one of those must-haves and wish-it-hads off the list. Our developers' exceptional skill and expertise combined with our industry knowledge have allowed us to design a software program that is second-to-none.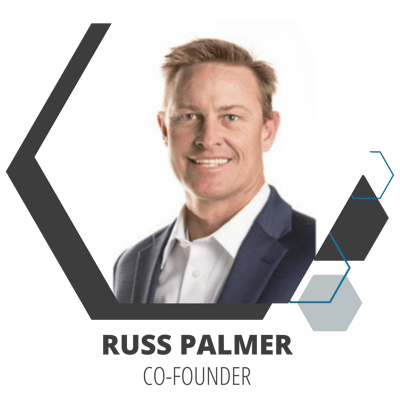 We included everything we needed and wanted to make day-to-day business operations more efficient and easier. We ensured that the software was intuitive, organized, and fast, with a 20-minute learning curve. We invested in powerful data gathering, report generation, and decision support, to give contractors as much relevant and potent information as possible. And we packaged it together into the most powerful, elegant, user-friendly, and capable software that exists on the market today.
Who are we?
We are contractors who knew things could be better.
We are contractors who needed things to be better, so we formed a dream team that designed a state-of-the-art software program to improve daily operations, increase profitability, and give you control over every aspect of your business.
We are contractors and developers who want to restore your power to succeed.