Your Time, Perfected
Scattered timesheets and disjointed data?
Our integration brings clarity to your time management. Say goodbye to the pitfalls of having your team's time entries spread across different platforms, causing inaccuracies that plague your billing and job-costing efforts. With Xcelerate's TSheets (Quickbooks Time) Integration, we've cracked the code to hassle-free time tracking, ensuring every second invested in your restoration projects is captured accurately.
This powerful integration streamlines your operations, allowing you to focus on what truly matters: driving your restoration business forward.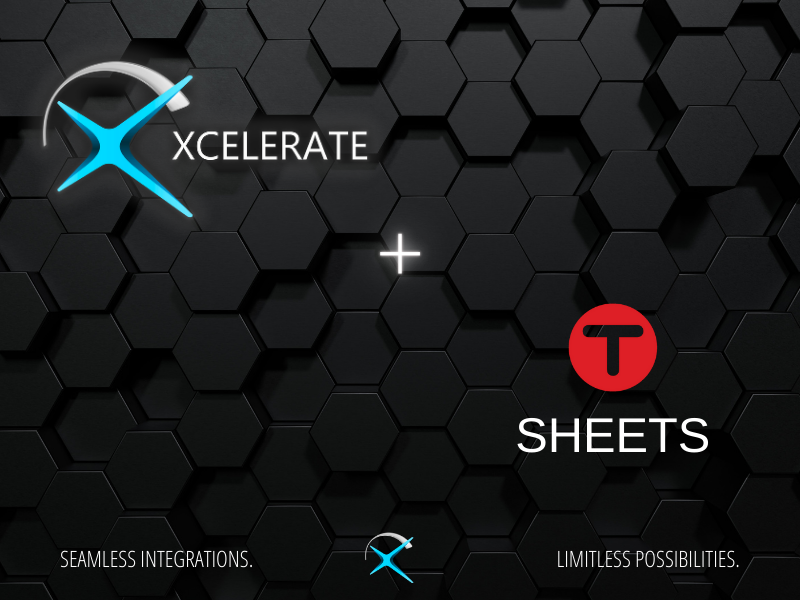 Efficiency and Accuracy Combined:
Time is more than just money—it's the very pulse of your operations—every minute holds the potential to drive success or sow chaos. By unifying your team's time within the Xcelerate ecosystem, we're redefining the restoration landscape.
Effortless Job Costing:

Say goodbye to manual time entries and embrace automated time tracking that eliminates errors and reduces administrative overhead.

Automatic Sync: Ensure that accurate time data seamlessly flows from your QuickBooks records into your Xclerate Jobs
Project-Specific Tracking: Easily allocate employee time to specific restoration projects, gaining valuable insights into resource allocation and project performance.
With Xcelerate's integration with TSheets, you're equipped with a powerful toolset that ensures precision, efficiency, and growth within the restoration industry.

Join our mailing list and stay in the loop with the hottest integrations, informative blog posts, and business-boosting tips & resources. And don't worry, we won't bombard you with spammy emails - only the good stuff! So what are you waiting for? Sign up now and let's grow your business together!
Join the Restoration Revolution
for Exclusive Industry Insights
!