Maximize Your Job Costing: Xcelerate's Quickbooks Integration for Restoration Contractors
Xcelerate's integration with QuickBooks is a game-changer for the restoration industry. Managing job costing and financials separately can be a real challenge for businesses, but with this integration, it's a breeze. With Xcelerate's property restoration software, you get a complete overview of job costs, material expenses, and all financial information in one place. This allows you to make informed decisions and gain deeper insights into your business's financial health.
One of the biggest benefits of this integration is that it eliminates the need for double entry of financial data into your restoration industry software. When you use Xcelerate and QuickBooks together, you'll never have to worry about manually entering the same data twice, which saves you time and reduces the risk of errors. You can easily keep track of your accounts receivable and accounts payable, and generate detailed financial reports, all within Xcelerate's easy-to-use interface.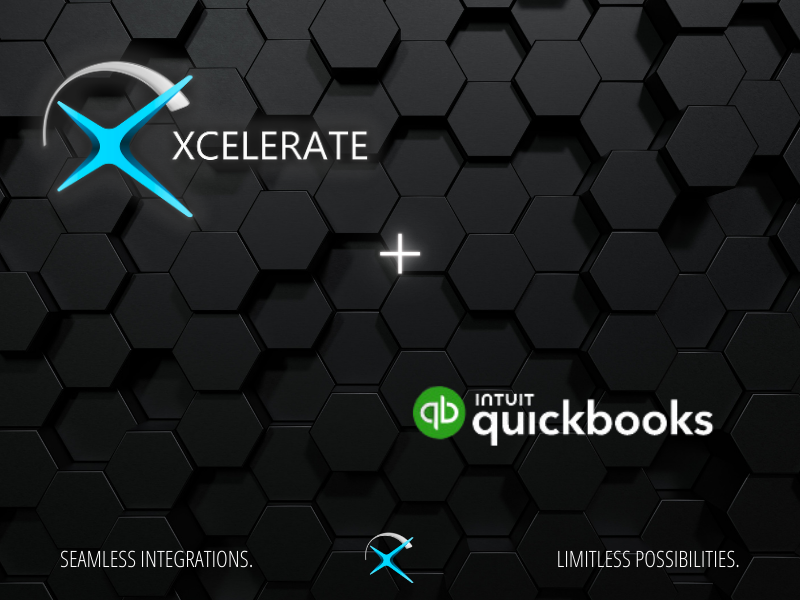 Get a Full Picture of Your Finances: Xcelerate's Quickbooks Integration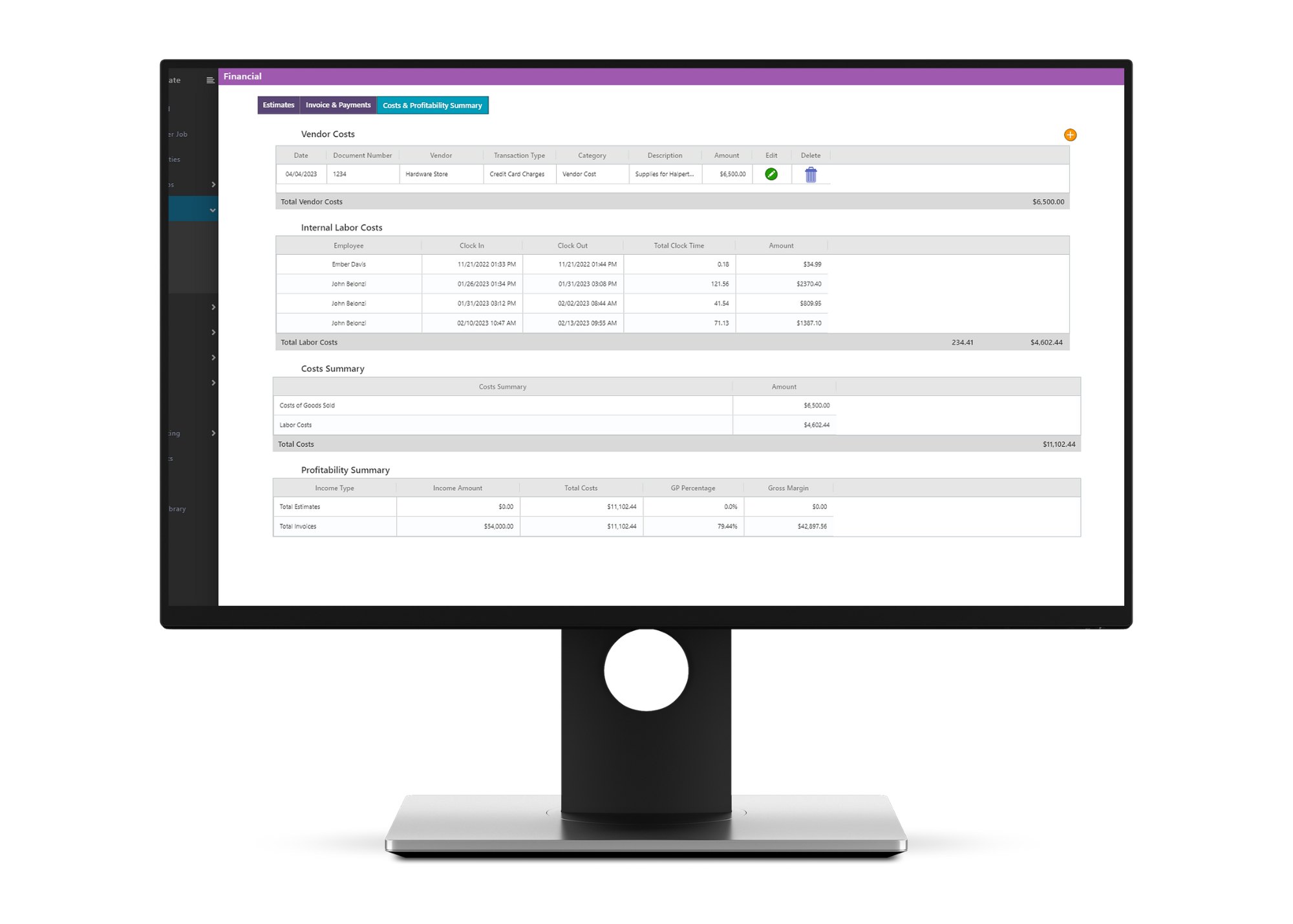 Xcelerate's integration with Quickbooks lets you manage your job costing and financial information in one place.
Seamless integration between Xcelerate and QuickBooks
Eliminates the need for double entry of data
Full visibility of job costing and financials in one place
More accurate and efficient billing processes
Improved financial reporting and analysis
Better decision making based on real-time data
Saves time and reduces errors
Increases overall efficiency and productivity
The Xcelerate and QuickBooks integration is the perfect solution for property restoration companies looking to streamline their financial processes. By having all financial data in one place, you can get a complete picture of your job costing and financials. This integration will help you to save time, reduce errors, and make more informed business decisions. With Xcelerate, you'll have everything you need to run your restoration business with ease.

Join our mailing list and stay in the loop with the hottest integrations, informative blog posts, and business-boosting tips & resources. And don't worry, we won't bombard you with spammy emails - only the good stuff! So what are you waiting for? Sign up now and let's grow your business together!
Join the Restoration Revolution
for Exclusive Industry Insights
!